-
About Bagpiper Paul Cora
-
At age 15 I began the study of the highland bagpipes and since the mid 1980s I've played with bagpipe bands and have won prizes individually at Highland games and Celtic festivals throughout the eastern United States.
No other instrument captures the attention of a crowd quite like the bagpipe. Over the years it has been a pleasure to bring the thrill and mystique of the highland pipe (bagpipe) to diverse audiences at a wide range of gatherings that have included weddings, graduation ceremonies, corporate functions, school functions, fundraisers, processions, anniversary parties, birthday parties, military dining-ins, memorials and funerals.
My philosophy has always been to determine exactly what the client has in mind for a performance, and then to deliver it in way that complements the tone of the gathering. I am always happy to assist with planning and to offer the benefits of my experience to produce complete satisfaction for the client and their guests.
Reliable and often available on short notice
Over 30 years of performance experience
Complete Professionalism
Wide musical repertoire
Reasonable rates
Bagpiping Service Area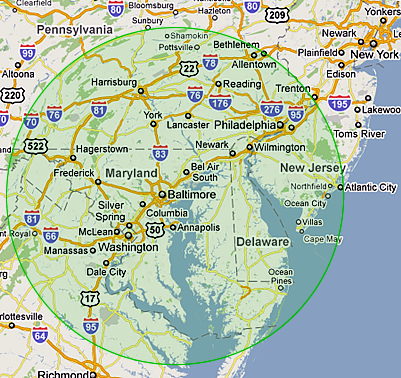 Contact me to find out how I can make
your next gathering one to remember!

410-382-0200